Welcome back to wishlist wednesday! In case you missed my first post, wishlist wednesday is a list of gift ideas for when you're struggling to figure out what to buy that special person. All under $50!
This week: dads!
I don't know about you, but my dad is the hardest person to shop for. Ever. It really doesn't help that his birthday is six days before Christmas. It's always a huge challenge to find my dad something that he needs, or actually wants, or will use. Ah, well. Powering through.
Any dad will love these minnetonka slippers. Every dad (or just every person) can use a nice, cozy new pair of slippers. You just can't go wrong with slippers.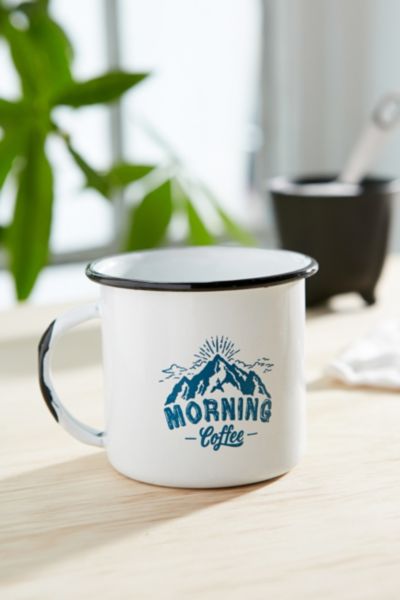 Simple and to the point morning coffee mug for, what else? His morning coffee.
This home brewing kit has everything he needs to start his new favorite hobby. What's better than beer? Making your own beer. (That's dad-logic, not my logic.)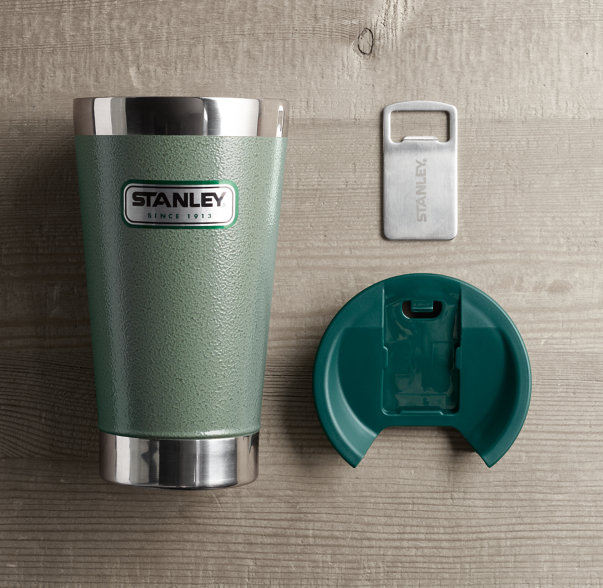 Hey, he can take his homemade beer to go in this stanley steel pint that will keep it crisp and cold until he arrives at his destination.
Get your dad the Thug Kitchen Cookbook and teach him all about "eating like you give a fuck". Even if he's the biggest meat-lover you know, he'll enjoy the entertaining writing alongside the recipes and hopefully be open to trying some new, delicious meat-free recipes!
to diy:
Whip up this diy sore muscle salve, which relieves sore muscles and joints and to warm up joints on cold winter days.
Maple bacon popcorn, because can you even think of a better combination of flavors? This will be perfect for post-present snacking. (Hey, all the present opening really works up your appetite!) Just mix this up and get a large tin to store it in until he's ready to open it.